Callistos Hotel & Spa
Its resonant name contain traces of ancient traditions and legends, in fact it comes from the greek word "Kallistòs", which means "the most beautiful".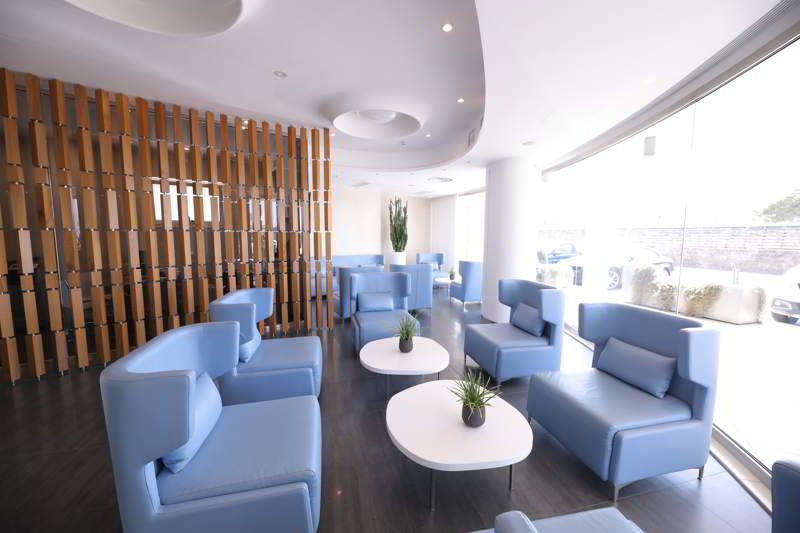 The atmosphere of unrivaled hospitality.
A unique and refined Conference Room, for perfect events.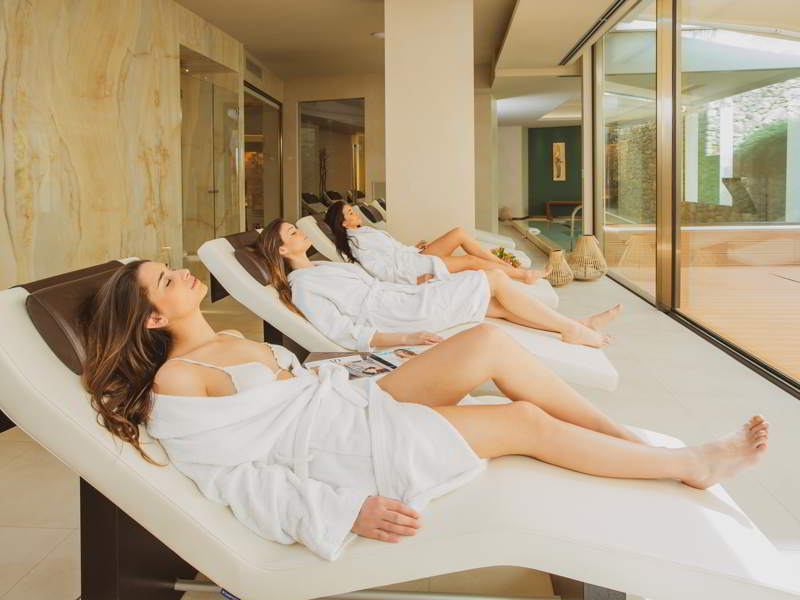 Spa & Leisure
The well-being of the mind and the pleasure of the senses: this is the philosophy that inspires the experience that you live in our wellness area. A path that leads you to immerse yourself in the purest relaxation, which pampers the body and generates suggestions that tickle the soul and remain forever imprinted in the memory. The place of the heart, ideal to live moments of eternal beauty, regenerating yourself.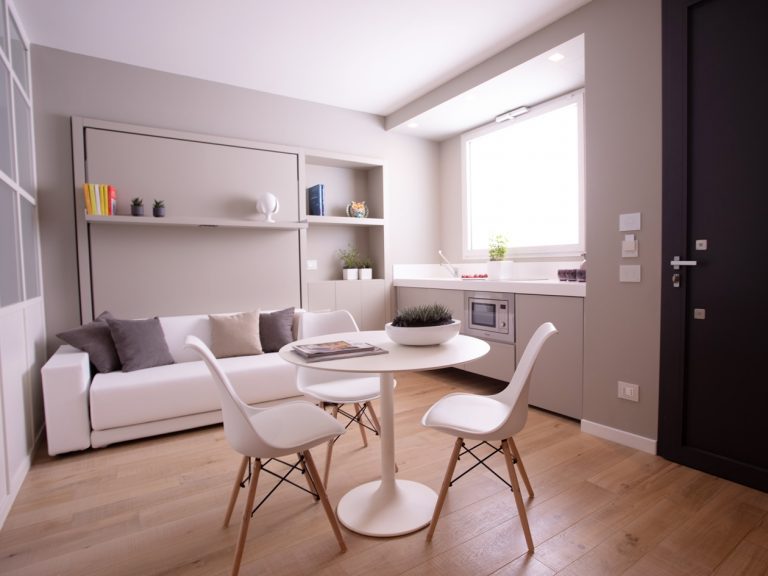 Exclusive intimate space
Feeling at home has never been so charming. The Callistos aparthotel combines in a perfect balance the idea of glamour with the reassuring intimacy of a private space equipped with every comfort. This solution reflects the versatility of a structure dedicated to the satisfaction of the needs of all guests.
Enchanting landscapes, evocative scents, ancient traditions.
Offers for your holidays and your relaxation

Giro dei Venti is an event designed to promote sport and to describe the Mediterranean landscape's beauty, wonderfully represented by...